Criminal Defense Attorney in Carlsbad, North County San Diego, Serving San Diego County
If you have been accused of a crime, navigating the criminal justice system can be overwhelming. Most people don't know what to do if contacted by the police for questioning or formally charged with a crime. That's why you need a criminal defense attorney.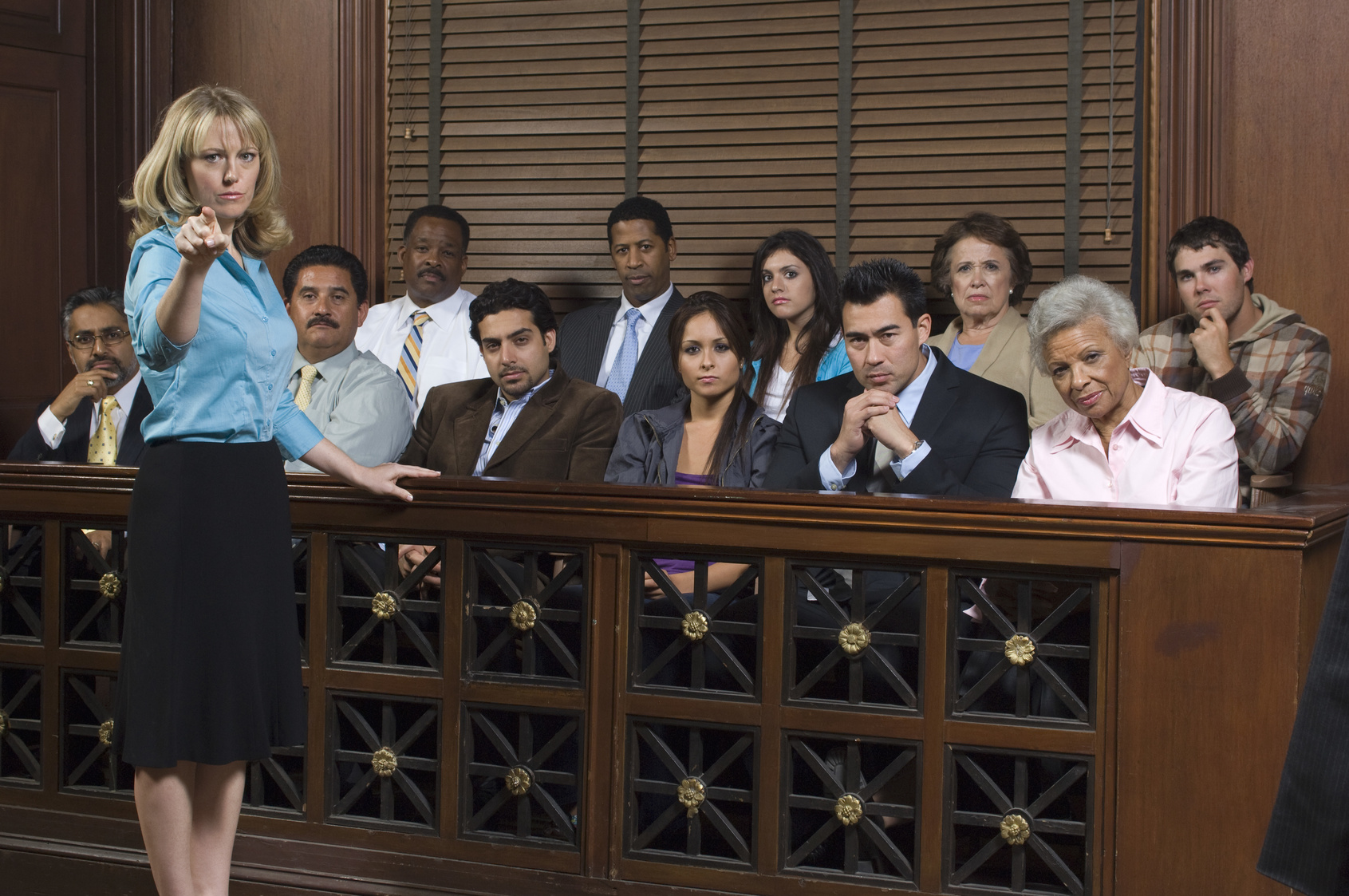 If you find yourself interacting with a police officer or think you might be accused of a crime your best option is to reach out to a criminal defense attorney. Call me at Rubin Law Office right away at (619) 719-1087.
Getting Legal Help Right Away is Vital
A criminal defense lawyer can:
Protect you from illegal police tactics
Communicate with the authorities on your behalf
Advise you on the best course of action
Most people don't have experience dealing directly with law enforcement officers. Some people think that by cooperating fully with the police and answering their questions they will improve their outcome – this is usually not true. You have a constitutional right not to answer questions – and to have a defense lawyer by your side if you do.
You increase your chances of success in your criminal case by contacting a criminal defense lawyer before you take any other actions. An experienced lawyer can walk you through the complexities of the legal system wherever you are charged. A lawyer can ensure that you do not say or do anything that will damage your case.
Getting legal help on your side quickly can result in charges never being filed. With Rubin Law Office on your side, you'll be ready to handle your criminal case. You and I can work together to get you the best possible resolution for your case.
A Criminal Defense Attorney You Can Trust
Rubin Law Office can provide you with the sound legal advice you need before it's too late. I'm David Rubin, and I served as a prosecutor for 10 years handling all manner of cases – from simple infractions to serious felonies and homicide. I understand the legal challenges you will face if you've been accused of a crime and can anticipate how the police and prosecution will handle your case.
You can count on Rubin Law Office to help you:
Before Charges Are Filed
If you are being investigated by the police, I begin working to protect you before charges are even filed. Avoiding charges can ensure that your criminal record stays clean and prevents the negative impact a criminal record can have on your job, family and life.
After a Criminal Charge
Not every case can be resolved before charges are brought against you. If you do end up being charged with a crime, Rubin Law Office can protect you by:
Getting charges dismissed
Reducing the charges
My goal is to resolve your case as quickly and as painlessly as possible so that you can get on with your life. I'll work to make it so you never have to see the inside of a courtroom, if possible.
In Court
Some criminal cases can only be decided in a courtroom. If your case is one of them, you can count on the skills and expertise of Rubin Law Office. As a former prosecutor, I understand the strategies that prosecutors will use and can help you stand against them. Rubin Law Office will improve your chances of success if you find yourself in front of a Judge or Jury.
Criminal Defense Attorney – located in North County – Serving all of North County San Diego and San Diego County
Being accused of a crime can be overwhelming – most people don't have an attorney on call to protect them. The legal system is stacked against when you don't have experienced representation on your side.  Call me today to get a free case consultation.
Rubin Law Office Can Help with Any Case
Handling your case on your own can lead to increased jail or prison time, larger fines and more conditions of probation than you might get with an experienced attorney by your side. Having me in your corner can mean the difference between prison and probation, fines or a dismissal, being listed on an offender registry or not.
The consequences if convicted can be severe. Don't leave it all up to chance.
Dealing with DUIs
Rubin Law Office can help you if you have been arrested or accused of driving under the influence (DUI) in San Diego. DUI charges can lead to steep penalties whether or not you are convicted of a crime. Without legal help on your side, you can't be sure all your rights are protected. Acting quickly to address a DUI can help you avoid losing your license, fines and jail time.
How Rubin Law Office Can Help You
It takes skill and experience to successfully fight a criminal charge. Rubin Law Office can provide you with both. As a former prosecutor, I have the knowledge and resources to:
Suppress evidence obtained through illegal searches/seizures
Challenge search warrants
Limit what evidence prosecutors can use against you
Question and challenge witness testimony
I will focus is on how evidence is obtained, how it is handled and stored by the police, and what testing is conducted. I can help combat police misconduct and inherent biases in the legal system to get you a fair trial and the best possible case outcome. My goal is to support you every step of the way with trial-tested legal experience.
Get the Legal Help You Need Right Now
You can improve your odds of a successful outcome in your criminal case by getting help from Rubin Law Office as soon as possible. You and I can work together to ensure the best possible resolution – whether that means you are never charged at all or it means standing with you and fighting by your side through court hearings and at trial.
I'm here to provide you with the legal advice you need to handle any challenge. Get the help you need by calling me, Attorney David Rubin, at (619) 719-1087 for your free consultation. You can also fill out the contact form and I will get in touch with you as soon as possible.  Together, you and I can make this right for you.