SERVICES
Criminal Defense
If you have been accused of a crime, navigating the criminal justice system can be overwhelming. Most people don't know what to do if contacted by the police for questioning or formally charged with a crime.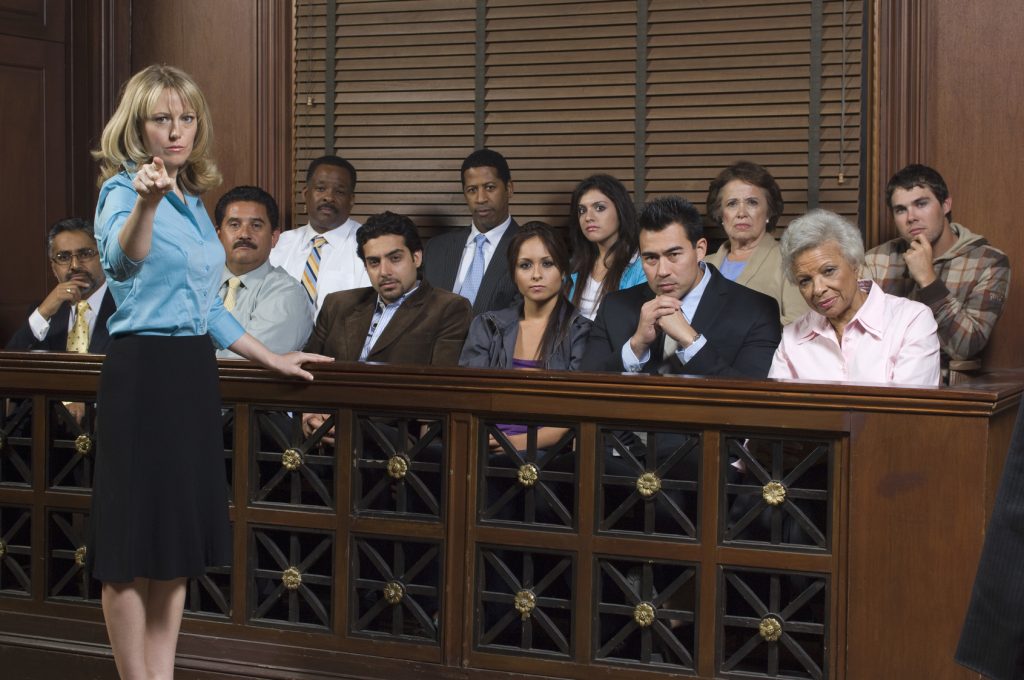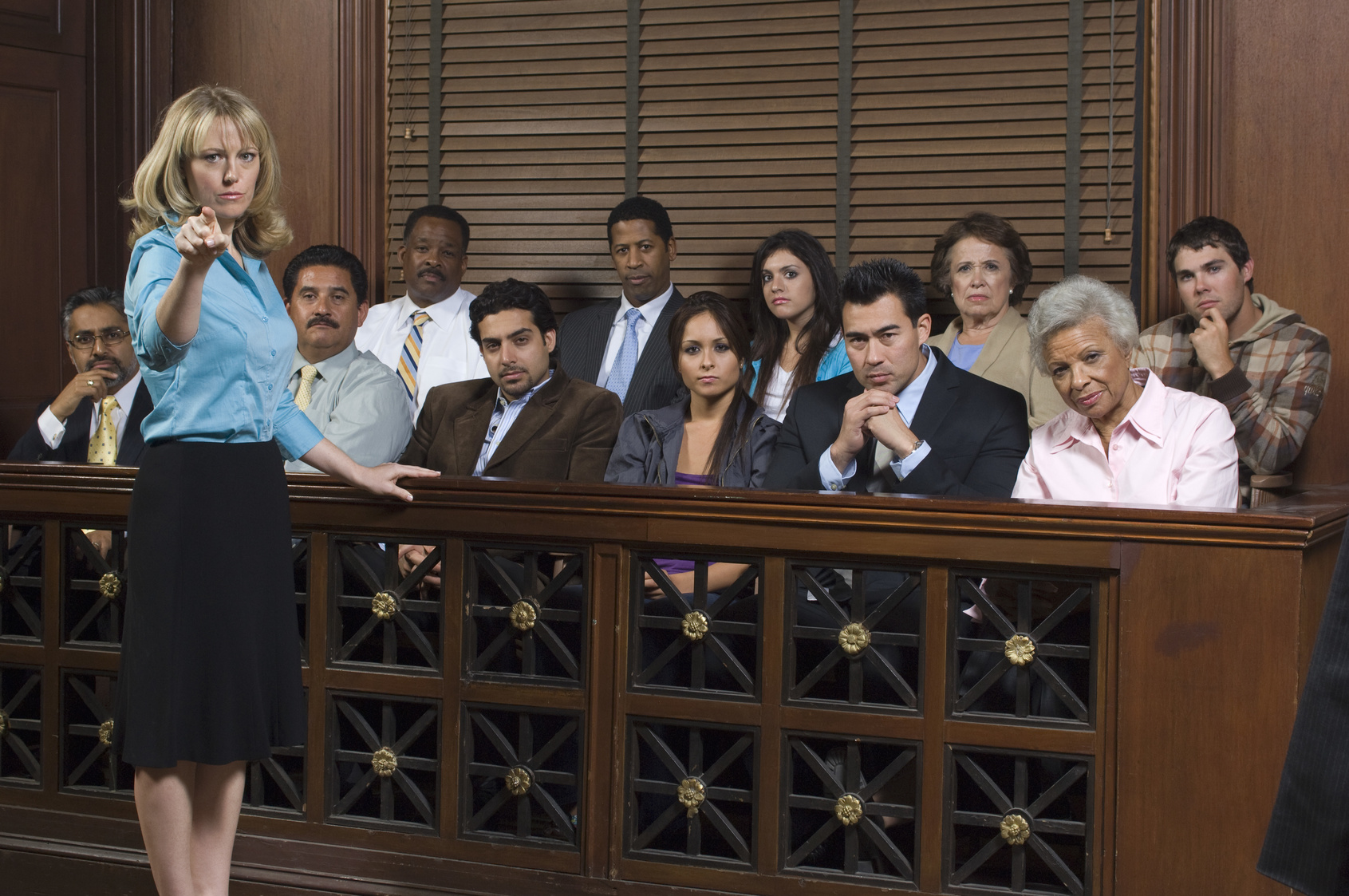 If you find yourself interacting with a police officer or think you might be accused of a crime your best option is to reach out to a criminal defense attorney. Most people don't have experience dealing directly with law enforcement officers. Some people think that by cooperating fully with the police and answering their questions they will improve their outcome – this is usually not true. You have a constitutional right not to answer questions – and to have a defense lawyer by your side if you do.
---
Personal Injury
If you are injured because someone else was careless then you are entitled to compensation. Getting a fair amount of money for your injuries can be difficult without the proper help.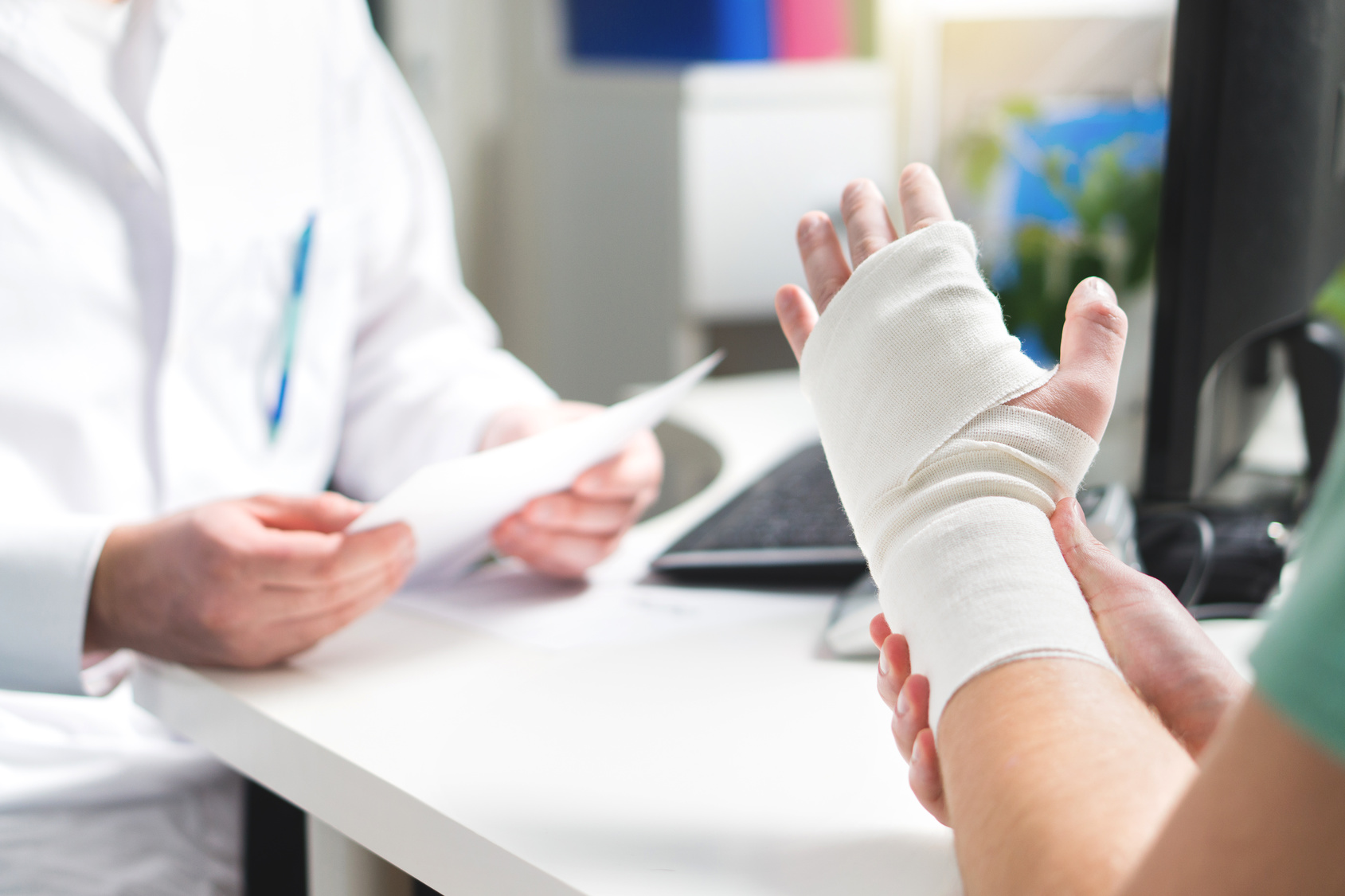 Insurance companies are notorious for making low ball offers to victims with real injuries or dragging out a valid claim until a lawsuit can no longer be filed. They are betting that that victims of negligence don't know their rights and legal options – and too often they're right.
Fighting the insurance company is complicated, stressful and exhausting. Rubin Law Office can take on the insurance company so you can spend your time and energy where it's needed most – recovering from your injuries and living your life.
---
DUI
California's drunk driving laws (DUI) can be difficult to understand and carry serious penalties. Even if your blood alcohol content is below the legal limit you can face criminal charges for being "under the influence" of alcohol or drugs. Improperly handling a DUI charge can result in an extended loss of license, increased conditions of probation and even time in jail.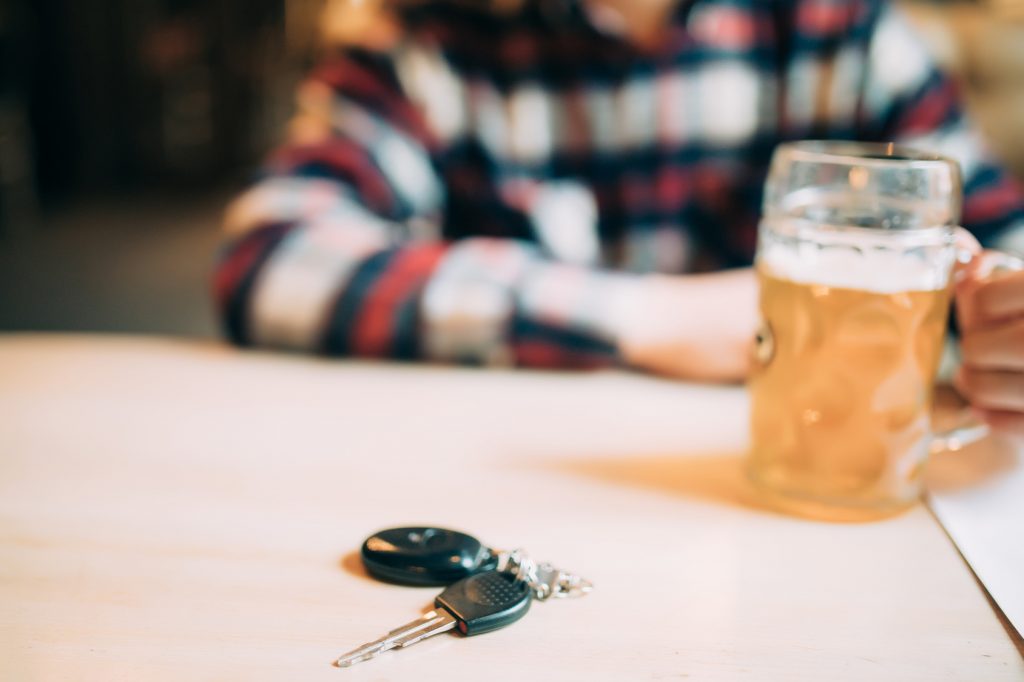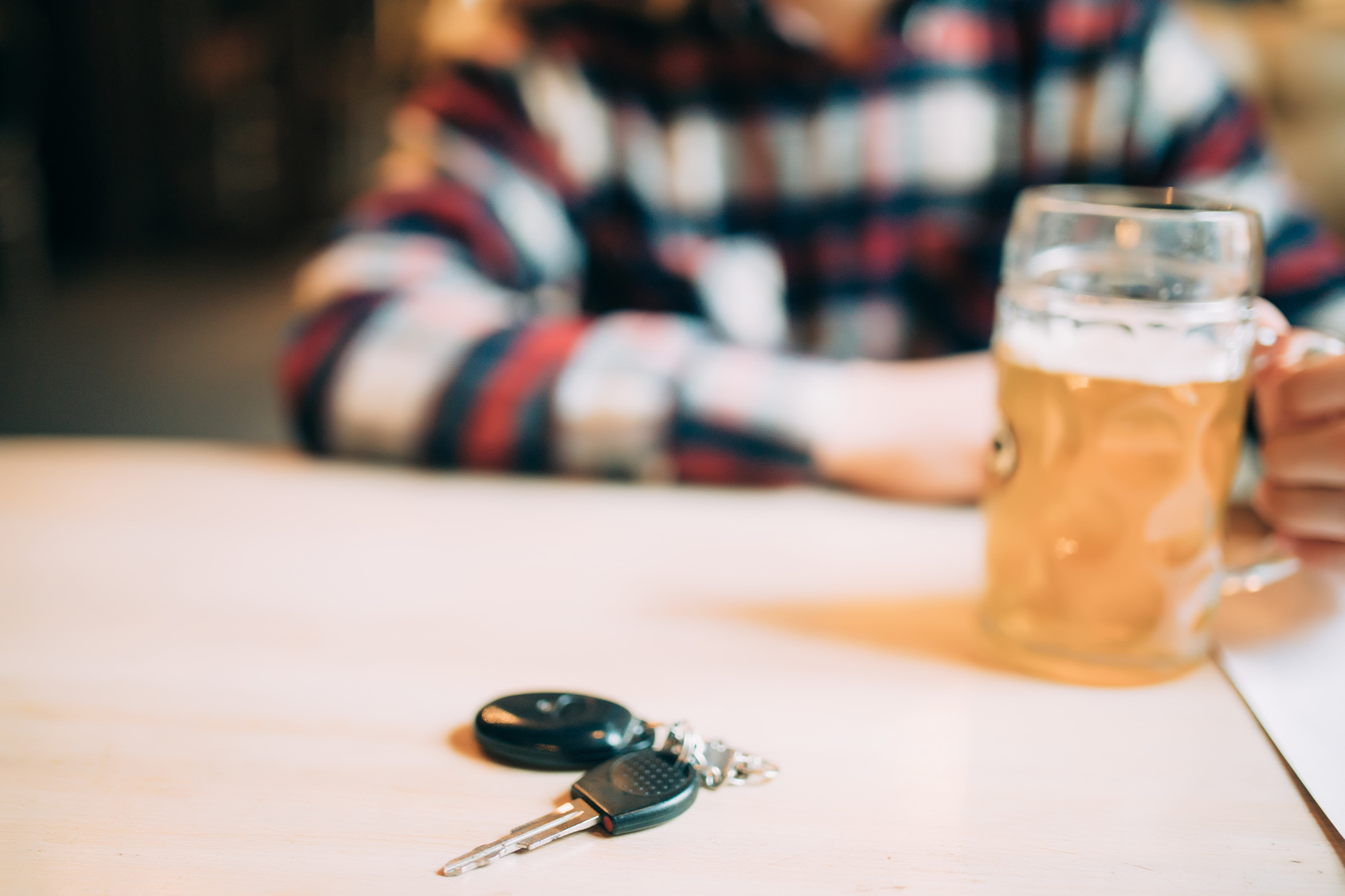 If you are charged with DUI, get legal help right away from Rubin Law Office. I'm a former prosecutor who understands the legal system. Located in North County San Diego, Rubin Law Office can provide you with the advice and representation you need to deal with your case appropriately and effectively.
---
Car Accidents
If you have been injured in a car accident there are certain steps you need to take in order to protect your legal rights. There are also mistakes you need to avoid – mistakes that could have big consequences for your financial recovery. The best way to protect yourself is to hire an experienced attorney.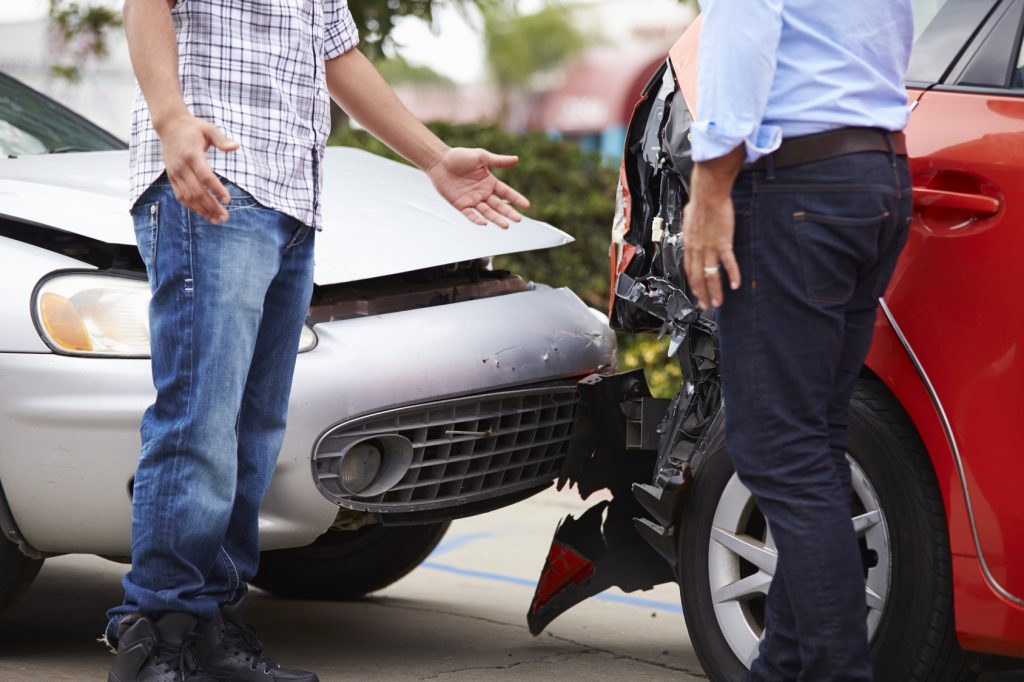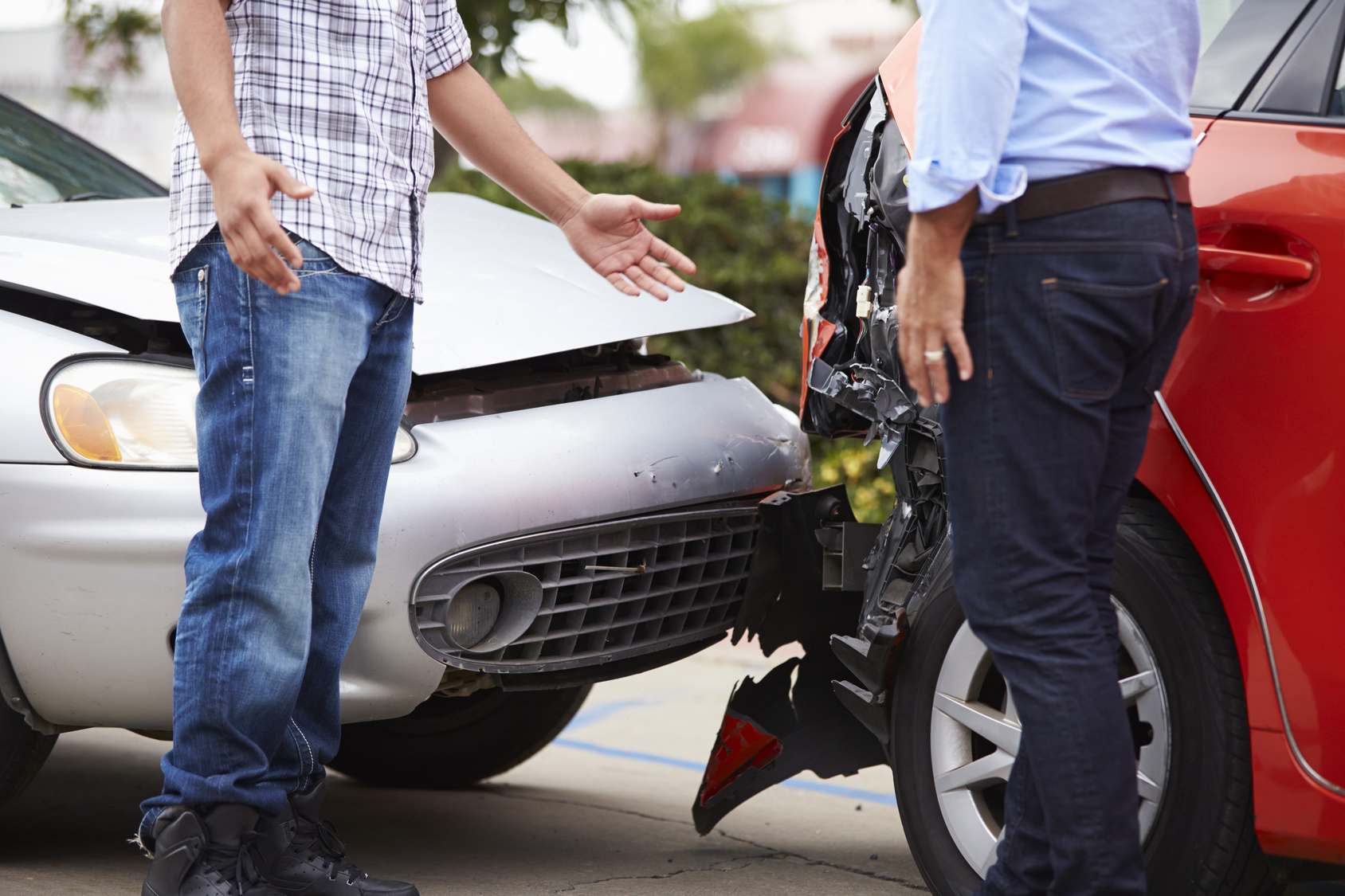 In order to recover financial compensation for a car accident (either by negotiating a settlement through the insurance companies or winning your case at trial or arbitration), you need to be able to prove that another driver was at fault. In legal terms, this is known as negligence. If you have been injured in a car accident in San Diego County, Riverside County or Orange County, I can help you take on the insurance companies and seek maximum compensation for your injury-related losses.
---
Motorcycle Accidents
When you are on your motorcycle, there is no such thing as a minor accident. Going down will damage your bike, and it could easily put you in the hospital for an extended period of time. Even if you are able to go home after receiving emergency treatment, medical supplies, surgeries and physical therapy are likely to represent only a small fraction of the costs of your injuries.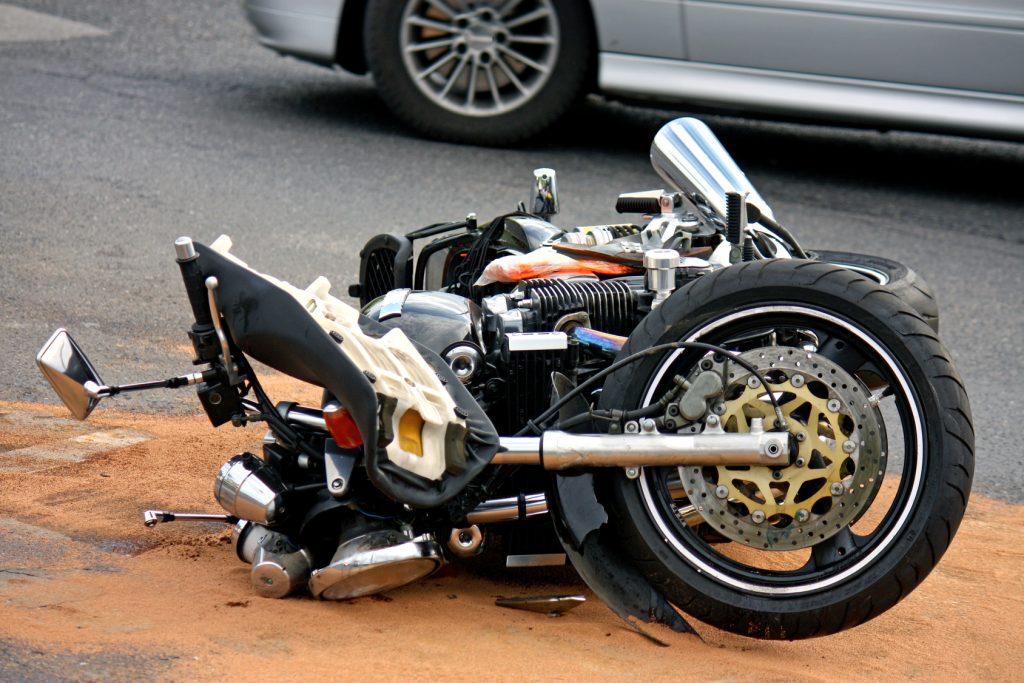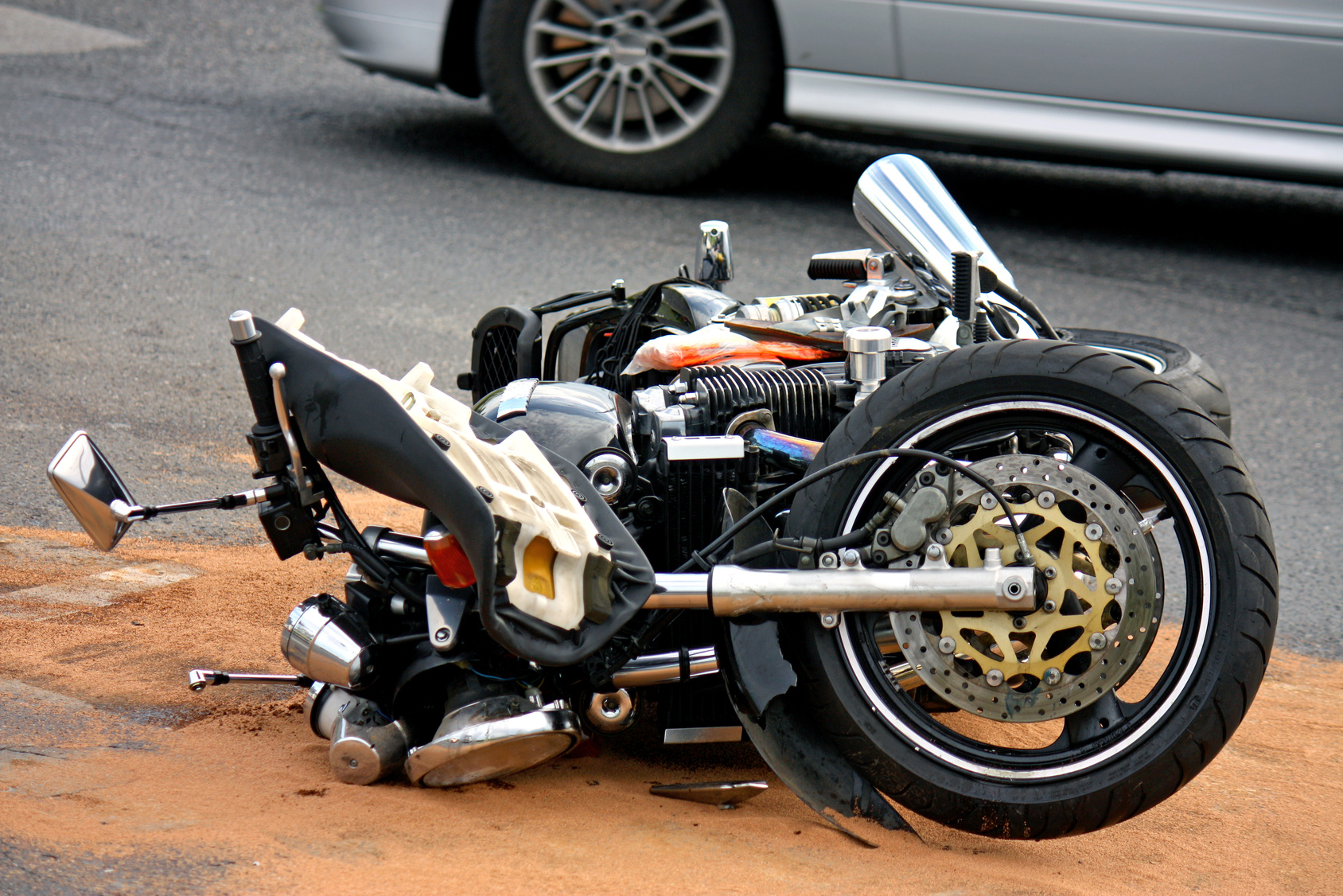 If you have been injured in a motorcycle accident in San Diego County, Riverside or Orange County, I want to hear from you. I want to help you make smart decisions, and I want to take on the insurance companies to make sure you collect just compensation.
---
Dog Bites
Dog attacks are more common than most people realize. According to the Centers for Disease Control and Prevention (CDC), "[a]bout 4.5 million Americans receive dog bites each year, many of which require immediate medical attention." If you or your child has been bitten by a dog, you are not alone. Due to the risk of infection and permanent damage it is important that you see your doctor right away.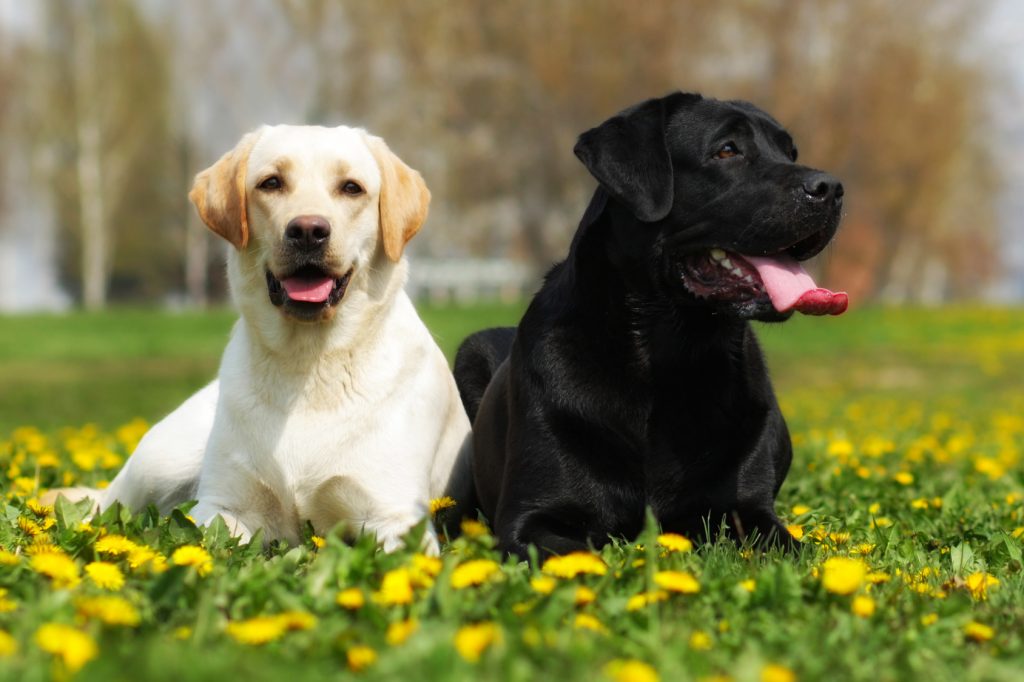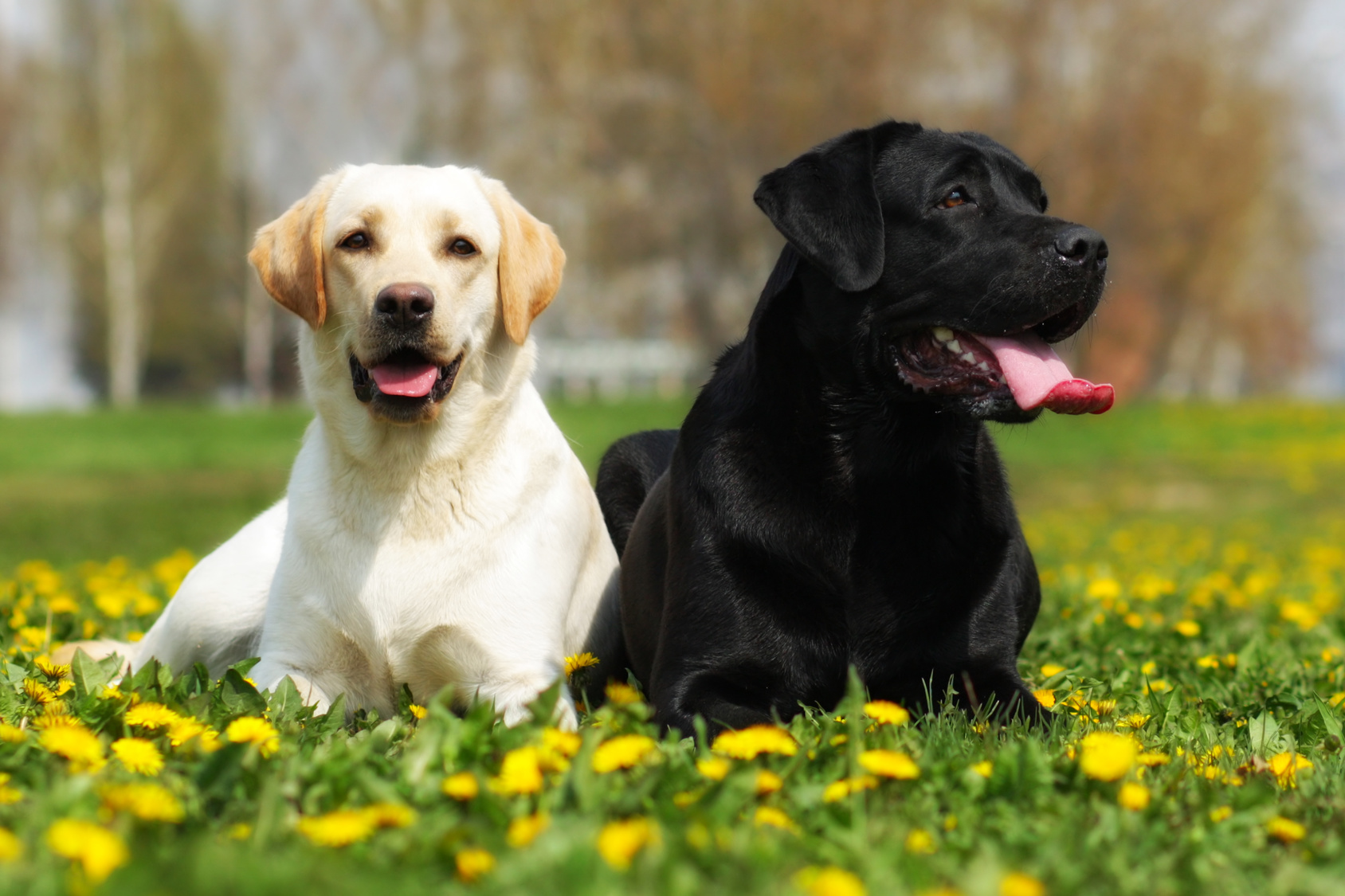 After seeking medical attention the next thing you should do is talk with an attorney. The medical costs of a dog bite can be staggering, but they can pale in comparison to non-financial losses like scarring and emotional trauma from the event
Rubin Law Office is a North County San Diego law firm that provides compassionate and aggressive legal representation for individuals and families struggling to cope with injuries from a dog bite. In many cases I can get you compensated from dog owners' home or rental insurance policy without ever filing a lawsuit – regardless of where the bite happened.
---
What To Do If You Have Been Arrested
Being arrested can be a scary and stressful event. Whether you were pulled over, stopped on the street, or the police came to your home or place of business with an arrest warrant, your life is now fundamentally different, and you need to treat it accordingly.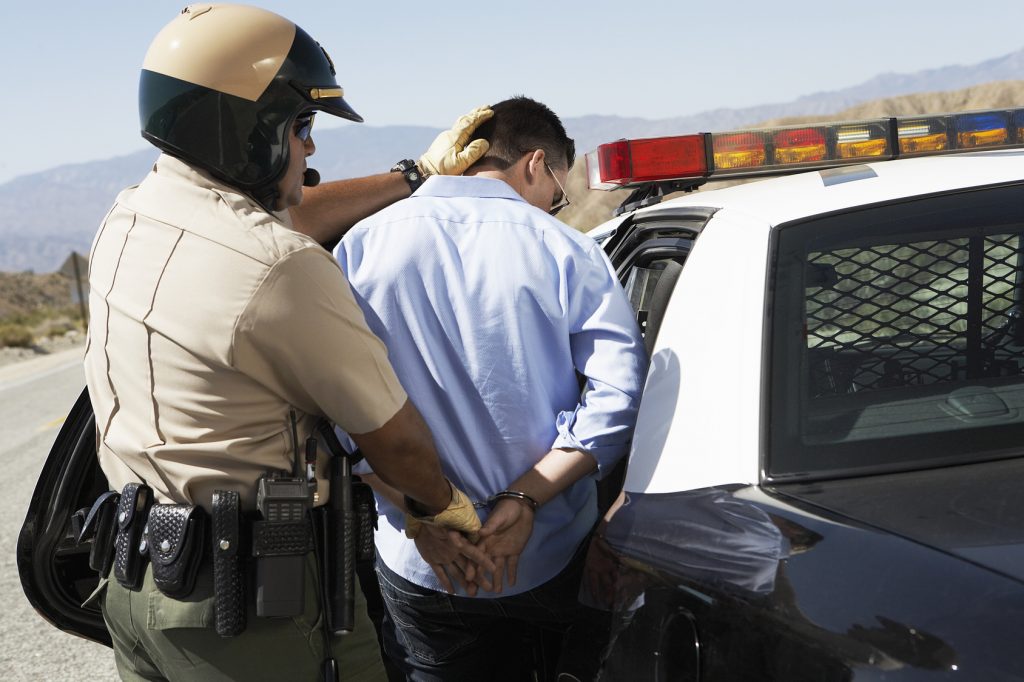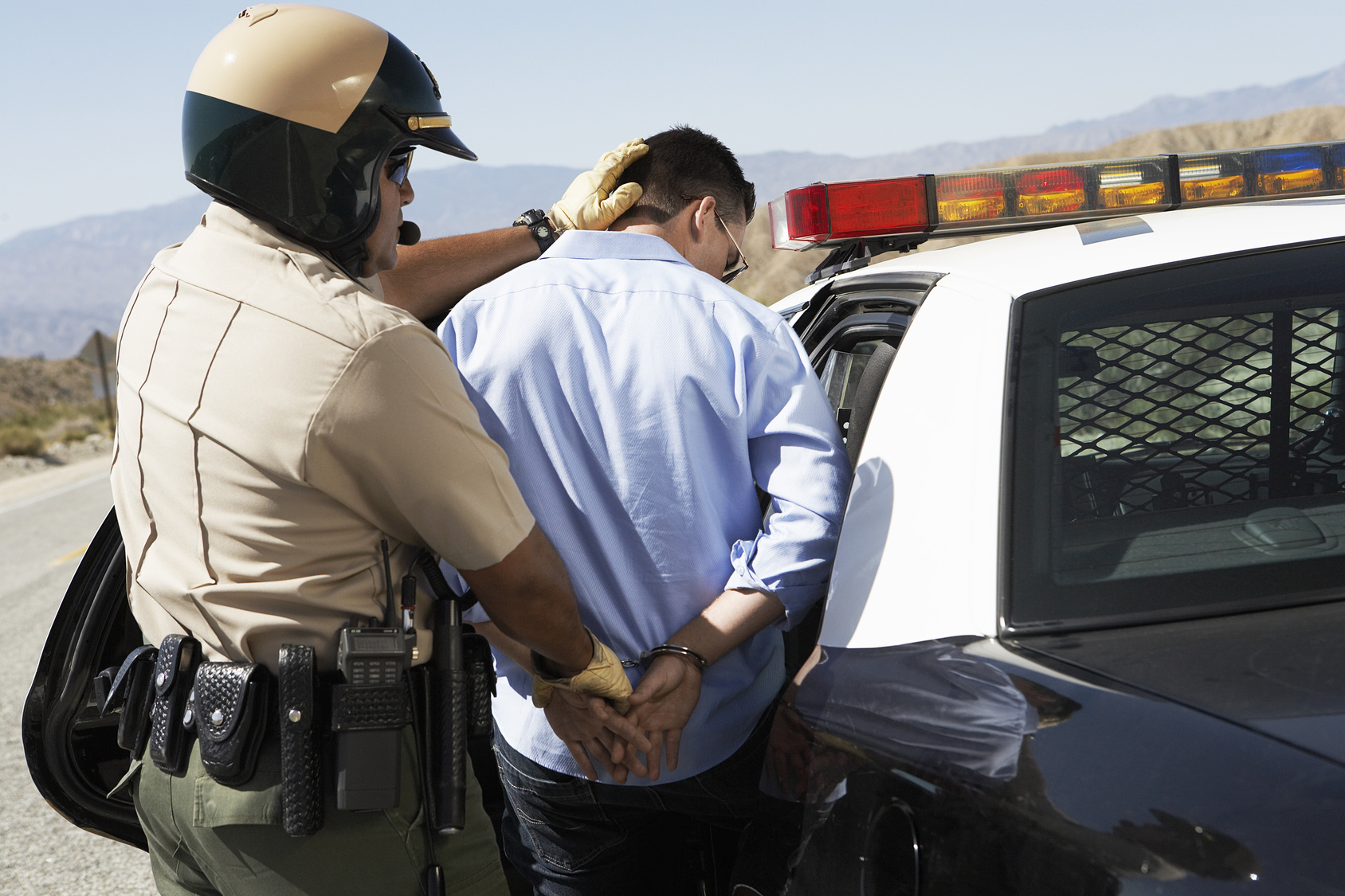 While you need to be very careful about what you say and do right now, an arrest does not have to change your life forever. An arrest is not a conviction, and you might have several defenses available. The right attorney can help you navigate the system so that you can put this episode behind you and get on with your life.
---
Slip And Fall
When you visit a business or someone else's house, you don't expect to have to watch out for your safety. You expect the property owner to clean up spills and take care of any necessary repairs, and if they don't have time to get around to it, you expect them to warn you of any dangers on the premises.
Under California's "premises liability," laws you are entitled to these expectations. You are entitled to walk around not wondering if your next step might be your last. When a property owner or tenant falls short, you are entitled to financial compensation for your injury-related losses.
---
Police Misconduct / Section 1983
The United States Constitution provides you with certain fundamental rights that apply during interactions with the police and other government agents. When the police violate these rights not only can the violation provide a defense if you get charged with a crime, but it can also support a civil claim for damages under The Civil Rights Act of 1871 commonly referred to as a "Section 1983" or "Police Misconduct" claim.
Under Section 1983, police officers who are acting "under color of law" (which is when they are acting as police officers, like making a traffic stop, arrest or conducting an investigation) are prohibited from depriving citizens of their constitutional rights or any other rights afforded under federal law.