Motorcycle Accident Lawyer in Carlsbad, San Diego County, Riverside County 
When you are on your motorcycle, there is no such thing as a minor accident. Going down will damage your bike, and it could easily put you in the hospital for an extended period of time. Even if you are able to go home after receiving emergency treatment, medical supplies, surgeries and physical therapy are likely to represent only a small fraction of the costs of a biker's injuries.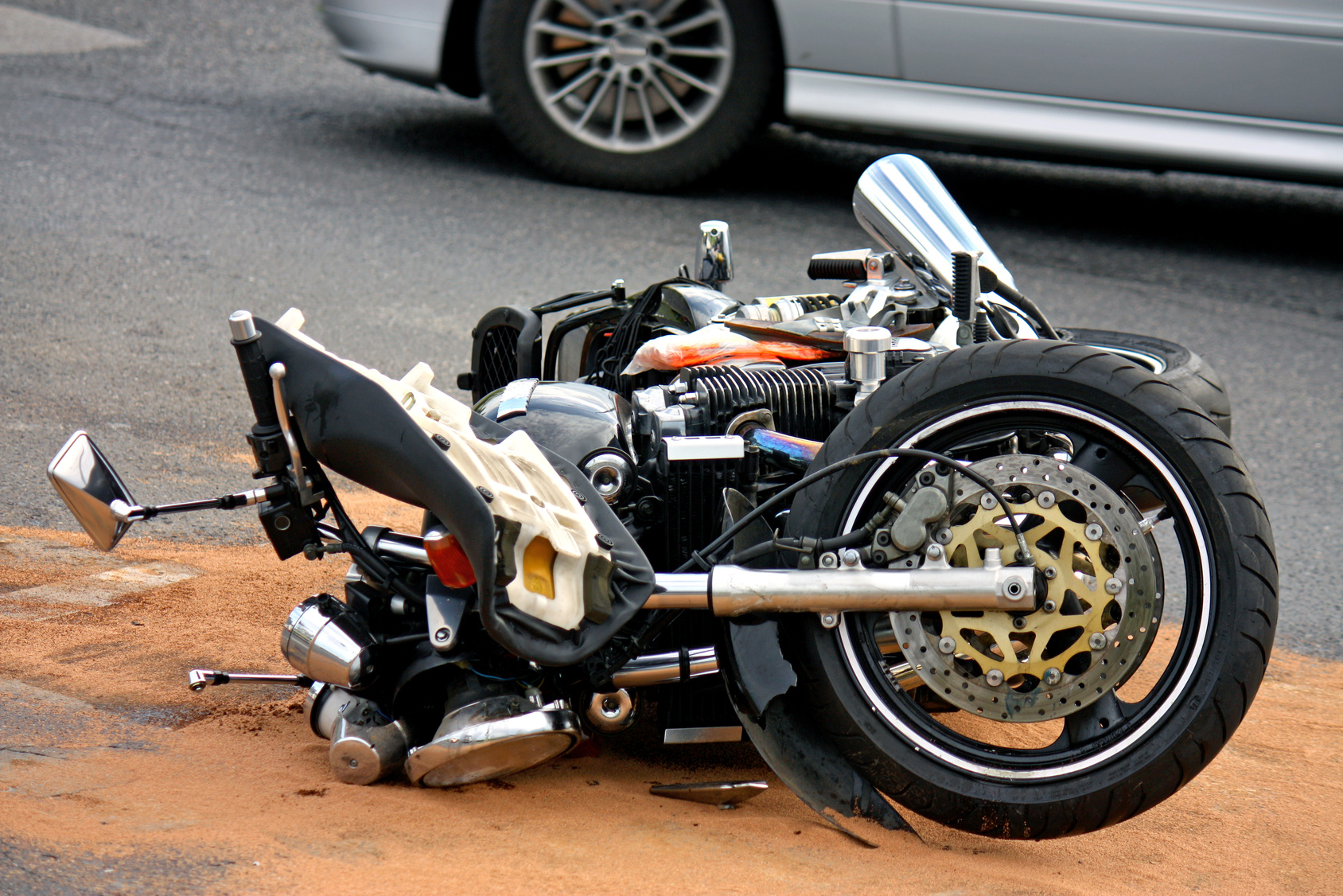 If you have been injured in a motorcycle accident in Carlsbad, San Diego County, or Riverside County, I want to hear from you. I want to help you make smart decisions, and I want to take on the insurance companies to make sure you collect just compensation.
At Rubin Law Office, every case starts with a free and confidential consultation. You deserve to have your legal rights explained to you in a no-pressure environment, and you deserve to make an informed decision about your legal representation. When you schedule an appointment you will meet with me, Attorney David Rubin, personally, and I will walk you through everything you need to know in order to protect your claim for damages.
How You Can Protect Yourself While Riding
As a rider, there are steps you can take to reduce your risk of serious injury in the event of a crash. Unfortunately, when a driver is being careless or driving drunk, drowsy or distracted, even these measures will not be enough to protect you. To protect yourself, you should:
Wear a helmet and protective clothing – Make sure you choose a helmet that is DOT (and preferably Snell) certified, and wear boots, gloves and clothing that are specifically designed for motorcycle riding.
Maintain visibility – Make sure your headlight, brake light and turn signals are all working properly before you ride, consider wearing high-visibility clothing, and try to stay out of drivers' blind spots whenever possible.
Ride with a group – Riding with a group makes you more visible than riding alone. It's not always possible to bike with a group but it is true that there is safety in numbers.
Buy uninsured/underinsured motorist coverage – A large number of California drivers are underinsured. If you get injured in an accident caused by an uninsured driver, or if the driver has insurance but it isn't enough to cover your losses, your uninsured/underinsured motorist coverage could provide the compensation you need for your recovery. You should buy as much coverage as you can afford, sometimes it is your only option available for recovery.
What to Do After a Motorcycle Accident in Carlsbad, San Diego County, or Riverside County 
What do you need to do after a motorcycle accident? Follow these three simple steps to protect yourself:
1. Seek Medical Attention
After a motorcycle accident, your first priority should be obtaining medical treatment for your injuries. Call 911 from the scene of the accident, let the EMTs examine you, and ride to the hospital in the ambulance if necessary.
2. Collect Key Information at the Scene
If possible, you should try to collect three key pieces of information at the scene of the accident. These are:
The at-fault driver's insurance information
The at-fault driver's license information
The police report number for the accident
If you have a phone (and it was not damaged in the accident), the easiest way to collect this information will be to take pictures with your phone's camera.
3. Call Me Before Talking to the Driver's Insurance Company
Once you see a doctor, your next step should be to call an attorney. You want to do this before you talk to the driver's insurance company. I can be reached by phone, email or text 24/7. If you can't come to my office, I can come to you at home or in the hospital to discuss your claim for compensation.
Get Started with a Free Consultation
If you have been injured in a motorcycle accident in San Diego County, Riverside County, don't let delays and mistakes jeopardize your legal rights. Call me now at (619) 719-1087 or contact me online for a free consultation.