San Diego County, Riverside County and Orange County Car Accident Attorney
If you have been injured in a car accident there are certain steps you need to take in order to protect your legal rights. There are also mistakes you need to avoid – mistakes that could have big consequences for your financial recovery. The best way to protect yourself is to hire an experienced attorney. If you have been in a car accident call me 24/7 at (619) 719-1087 to schedule a free consultation.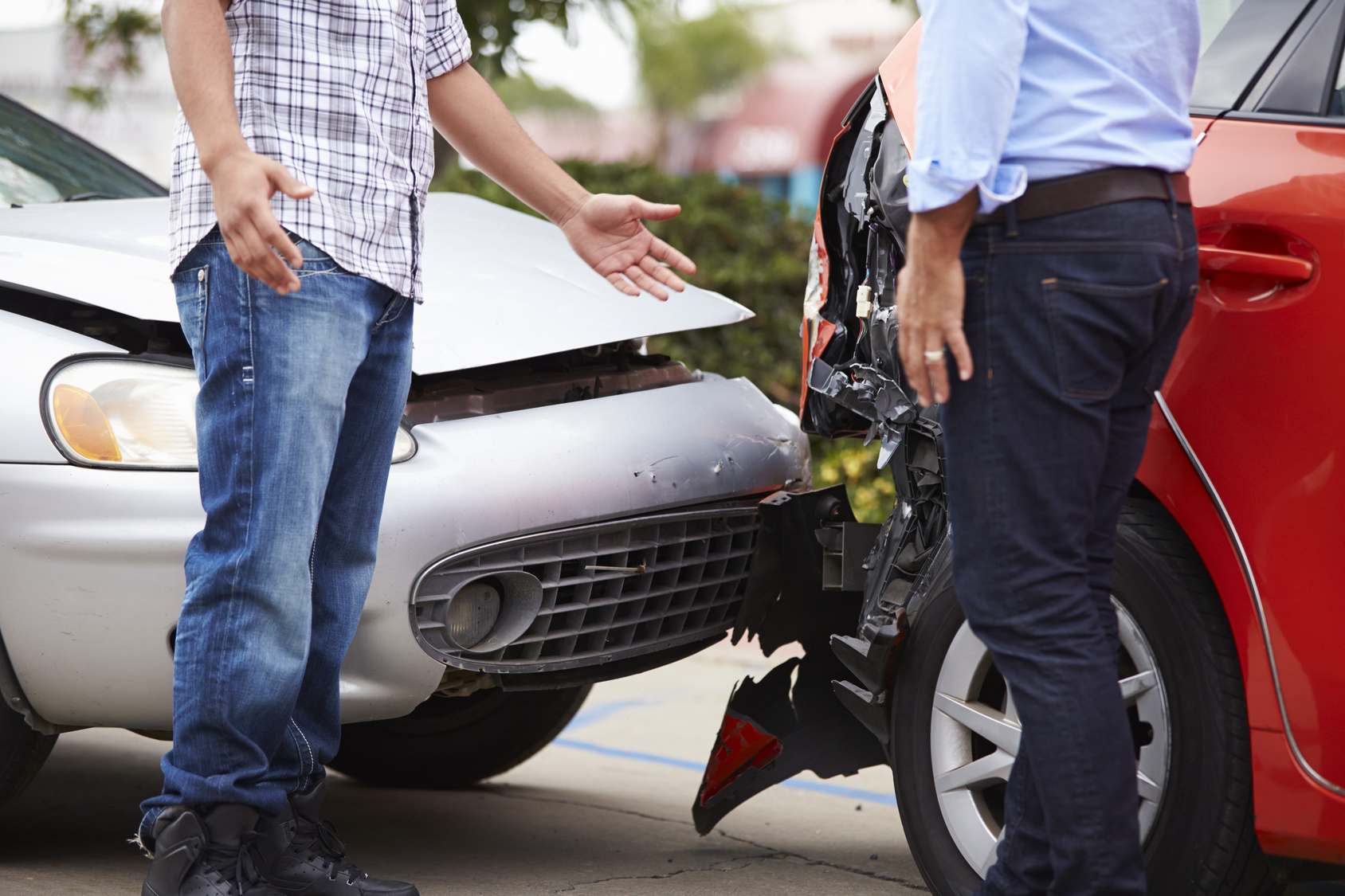 Proving Negligence in a Car Accident
In order to recover financial compensation for a car accident (either by negotiating a settlement through the insurance companies or winning your case at trial or arbitration), you need to be able to prove that another driver was at fault. In legal terms, this is known as negligence. Common examples of negligence in car accident cases include:
Distracted driving – Including talking, texting, using social media, taking selfies, and eating and drinking behind the wheel
Drowsy driving – Including driving for too long without a break, driving home after a late-night shift and leaving for work early in the morning
Failure to look or signal – Including merging without looking, changing lanes without room, and turning into the way of oncoming traffic
Failure to stop or yield – Including running red lights and stop signs, trying to beat yellow lights, and failing to yield the right of way
Impaired driving – Including driving under the influence of alcohol, sleep medications, prescription medications and illegal drugs
Dangerous driving – Including speeding, driving too fast for road or weather conditions, weaving through traffic, and tailgating
These are not the only examples, and it is not always easy to tell if someone was being negligent at the time of a collision. It is important to promptly conduct a thorough investigation, and this means calling an attorney as soon as possible.
Protecting Your Right to Financial Compensation
Before you even contact an attorney there are a steps you should to take to improve your chances of recovery after a car accident. These include:
1. Get Medical Attention Right Away
Always seek medical attention after an accident. Even if you think your injuries are minor, and even if you think you feel fine, you should still get a doctor's opinion. While certain types of injuries will be obvious, many traumatic injuries can only be diagnosed with medical imaging (i.e. x-ray, MRI or CAT scan).
2. Collect Evidence at the Scene
If you are able to do so, collecting evidence at the scene of the accident can help make it easier to file a successful claim. Make sure you get the other driver's license and insurance information, and try to take plenty of photos with your phone. If the police respond to the accident, be sure to get the police report number as well. If any witnesses stop to help, ask them for their contact information.
3. Report the Accident to Your Insurance Company
Let your insurance company know that you were involved in an accident. When speaking to your insurance company or the police, stick to the facts and avoid making any accusations or assumptions. Do not give a recorded statement until after you have spoken to an attorney.
4. Avoid Talking to the Other Driver's Insurer
While you should report the accident to your own insurance company, you should not say anything to the other driver's insurer until you have spoken with an attorney. You are trying to get this insurance company to pay you for your losses, the insurance company is trying to pay as little as possible. Statements you make early on – before all the facts are known – can be used against you later in the case. Many people, even people with serious injuries, feel fine immediately after the accident only to have pain increase in the days after the collision. A statement that you "feel fine" will be used against you when you realize you are injured days or weeks after the incident.
Speak with North County San Diego Car Accident Lawyer David Rubin
If you have been injured in a car accident in San Diego County, Riverside County, or Orange County, I can help you take on the insurance companies and seek maximum compensation for your injury-related losses. To discuss your case in a free and confidential consultation, contact me online or call me at (619) 719-1087 or today.