What You Need to Know if You Have Been Arrested in Carlsbad, North San Diego, or San Diego County
Being arrested can be a scary and stressful event. Whether you were pulled over, stopped on the street, or the police came to your home or place of business with an arrest warrant, your life is now fundamentally different, and you need to treat it accordingly.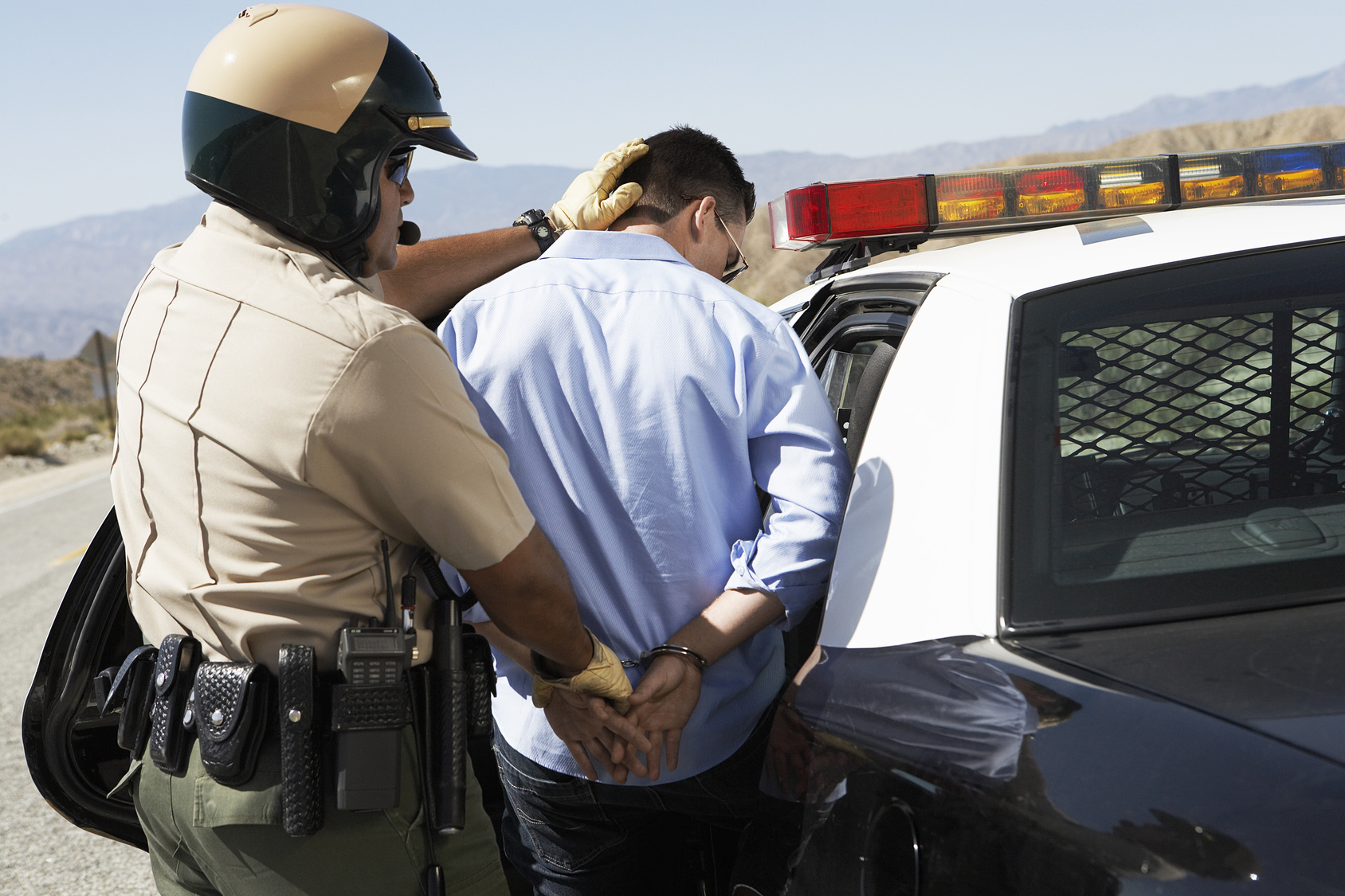 While you need to be very careful about what you say and do right now, an arrest does not have to change your life forever. An arrest is not a conviction, and you might have several defenses available.  The right attorney can help you navigate the system so that you can put this episode behind you and get on with your life.
I am Attorney David Rubin and I have more than a decade of experience in state and federal criminal court. Before to going in to private practice, I spent 10 years prosecuting all levels of crimes from DUI and shoplifting to homicide and complex white collar offenses. I know the strategies that police and prosecutors use to obtain convictions because I used to use them myself. Let me use my experience to your advantage and provide you with criminal defense representation that is tailored to your needs.
Arrested? Do Not Talk to the Police Without an Attorney
If you are arrested you are required to provide your name and basic identifying information, but after that it is critical that you not speak with the police. Your first call should be to me, and you should not say anything unless I specifically advise you to do so. There is no need to argue with the police about your rights, and no benefit to trying to talk your way out of the situation on your own.  Inform the officer that you want to speak to an attorney and that you want to remain silent.  Be polite, but be firm.  Do not be fooled into speaking by promises that things will go easier if you do, or that the police are just trying to help you out.
Whether you are facing state or federal charges, I can deal with the police and prosecutors on your behalf. I can pursue every available opportunity to secure a favorable resolution prior to trial, which could mean getting your charges dropped or reduced. I can challenge and move to exclude evidence illegally obtained by the police.  If the case goes forward, I can prepare and present a vigorous defense at trial.
When are You "Under Arrest"?
Any time a police officer reasonably suspects you have committed, or are about to commit, a crime you can be stopped and detained while the police officer investigates.  If that suspicion develops in to probable cause to believe that you have committed a crime, or if the police office has a warrant for your arrest, you can be arrested.  In either instance you are not free to leave.  Anytime you find yourself interacting with the police or federal agents – whether you are free to leave or not – you should inform them that you do not want to speak to them without an attorney and keep informing them that you are exercising your right to remain silent.
Whether you are under arrest, under investigation or being used as a source of information, you need to protect yourself, and this means engaging experienced legal representation.
What to Do After Being Arrested or Detained for Questioning
If you have been arrested, detained for questioning or approached for information by police or federal agents, you should:
Exercise your right to remain silent. You do not have to- and should not – answer any questions from local, state or federal law enforcement officers without first speaking to a lawyer
Remain civil. No matter how aggressive the police may become, no matter how many times they accuse you of something you didn't do, and no matter how many times they ask you the same question, you need to remain civil. Avoid escalating the situation by arguing or resisting. Politely and calmly tell them that you are asserting your right to remain silent. If they ask to search you, politely tell them you do not consent to a search. If they search you anyway, do not resist.
Request to speak with an attorney. You have the right to legal counsel, and not exercising this right could be the biggest mistake you make during your case. Calmly and repeatedly tell the police that you want to speak to an attorney before you answer any questions.
Avoid discussing your case with anyone but your attorney. Do not talk about your situation with friends or family. Do not complain about your arrest to coworkers, and absolutely do not say anything about your case on social media. The police will talk to your friends and family, they will search your social media accounts – and anything you have said will be used against you in your case.
If You've Been Arrested or Accused of a Crime Then You Need a Criminal Defense Attorney. Call (619) 719-1087 for a Free Consultation
If you need a criminal defense attorney in North County San Diego or San Diego County, call me now at (619) 719-1087 or send me a message online. I can be reached by phone, text or email 24/7, and if I cannot take your call immediately I will respond as soon as I can.